Welkom bij Point Blank !

Hét adres voor Tattoo & Piercing in hartje Weert.
Meet Marsha
Tattoo Artist & Founder
Marsha is PointBlank begonnen, en is inmiddels uitgegroeid tot een veelzijdige shop met meerdere talentvolle en gezellige tatoeëerders en piercers!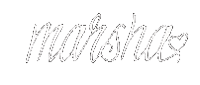 Point Blank Philosophy

Wij starten altijd met luisteren. Wat zijn je wensen? Wat inspireert en trekt je aan? Die wensen vertalen we in een uniek ontwerp dat jou op het lijf geschreven is. Eventueel maken we een proefafdruk waarmee je goed de plek, het formaat en de looks kunt bepalen. Pas dan gaan we tatoeëren of piercen. Zo loop jij straks blij en een lichaamsversiering rijker onze shop uit.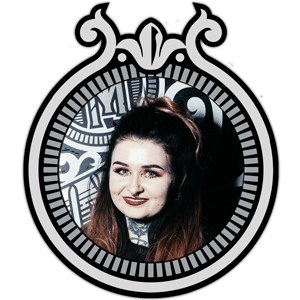 We can help you in any project
Met drie tattoo artists en twee piercing artists hebben we veel talent en diversiteit in huis. Weet je precies wat je wilt of heb je alleen een vaag idee, wij helpen je aan een tattoo en piercing dat je vol trots zult dragen!
Point Blank Tattoo On Tour
Conventies: